Once again it was great to see bowlers from near and far basking in the sun, and playing a few ends as well, in search of the cash prize.
The round robin stages produced a tight final between Buckhurst Hill BC and Connaught BC, with only one in it going into the last end The Connaught Club prevailed. From left to right: Tim Mould, Yvonne Bates, John Gray and Janet Gray, plus Wanstead Central's President Joyce and tournament official Jim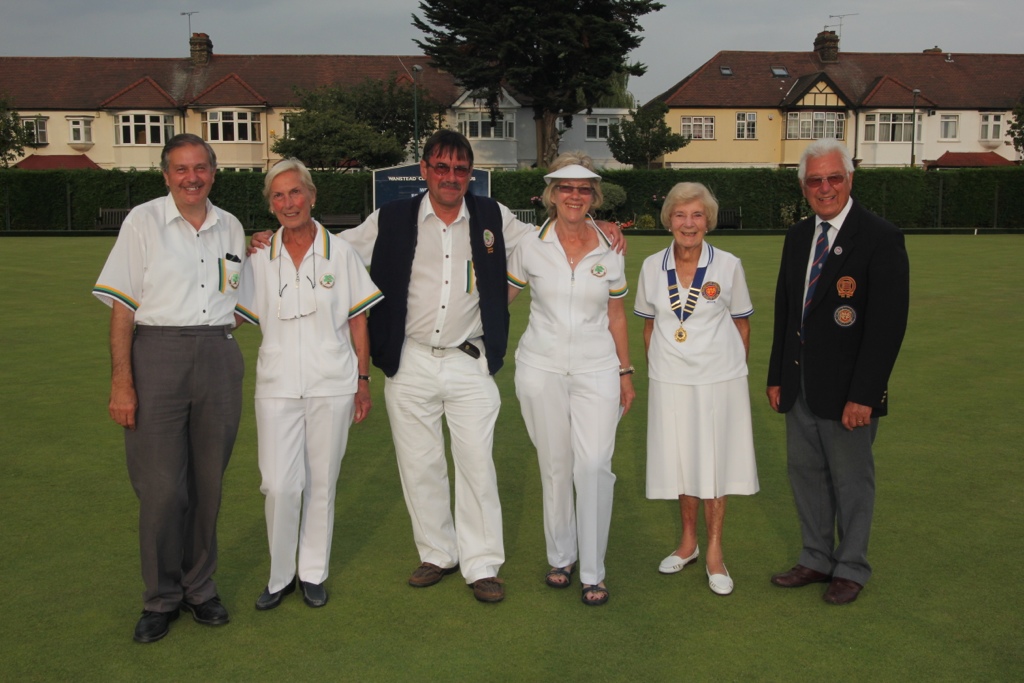 Bill demonstrates his Olympic discus prowess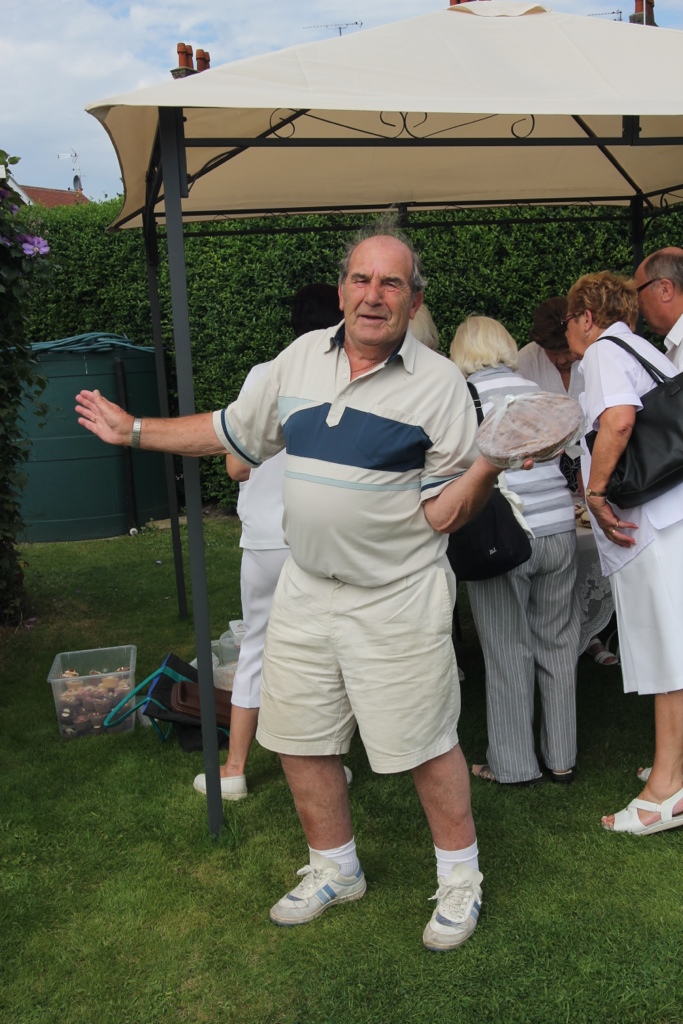 Part of the troop of volunteers pitch camp in the bar area ready to spring into action at a moment's notice.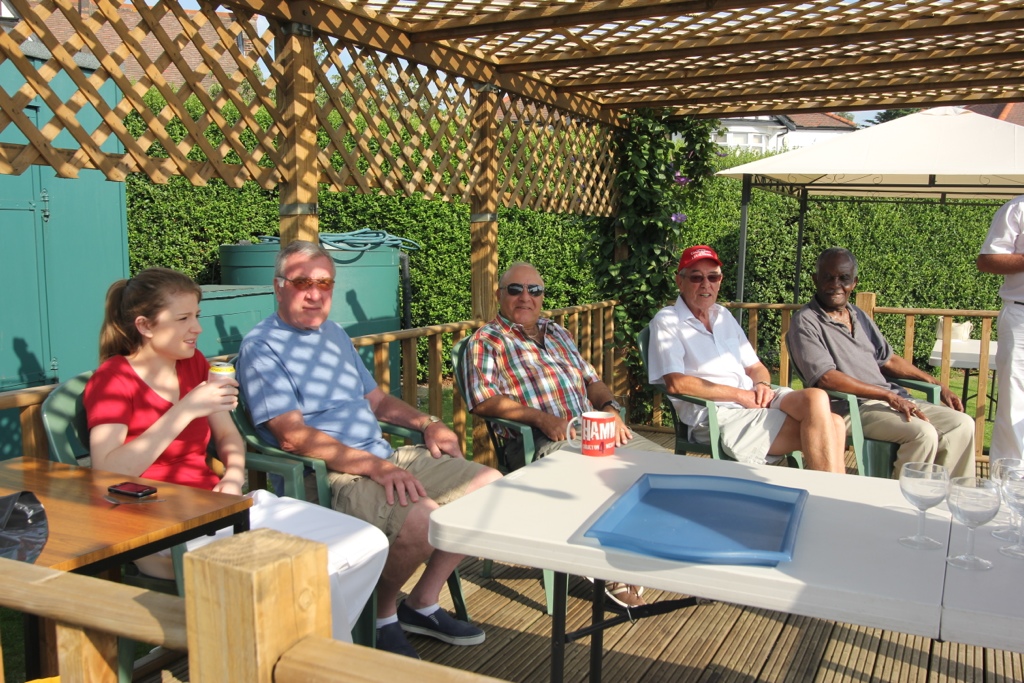 Meanwhile the Behind The Scenes staff toil away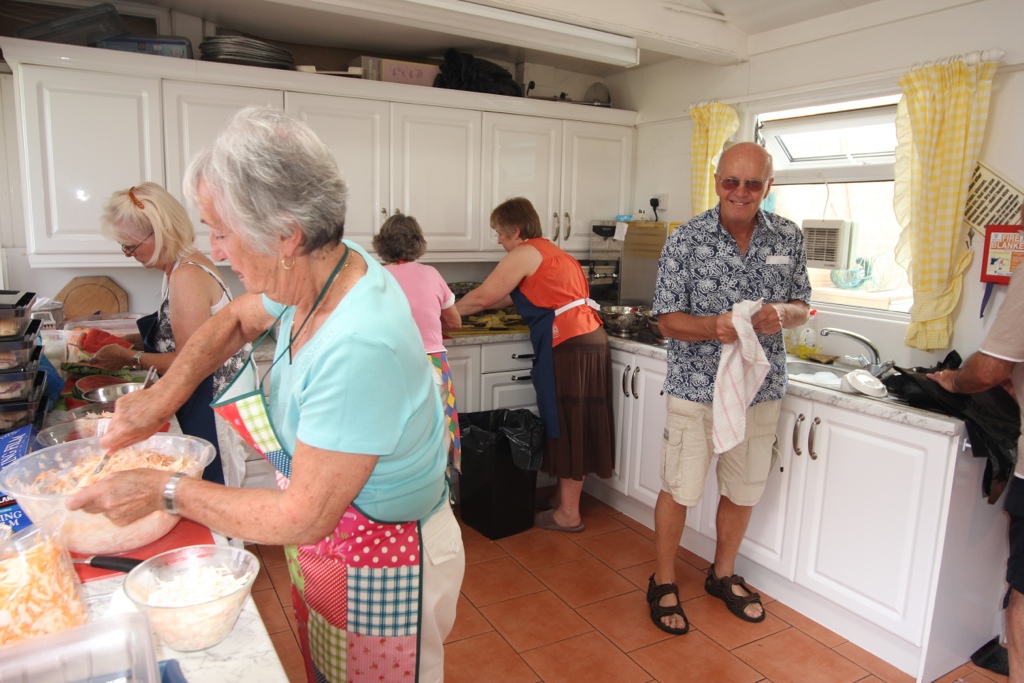 Central only employ the most glamourous Umpires to keep the day running smoothly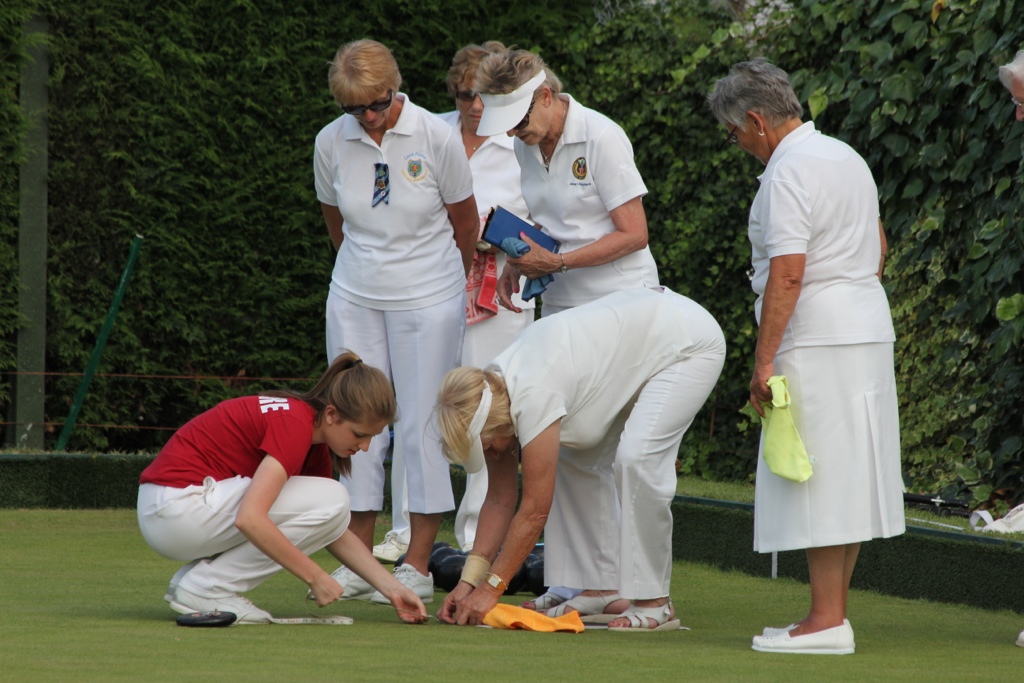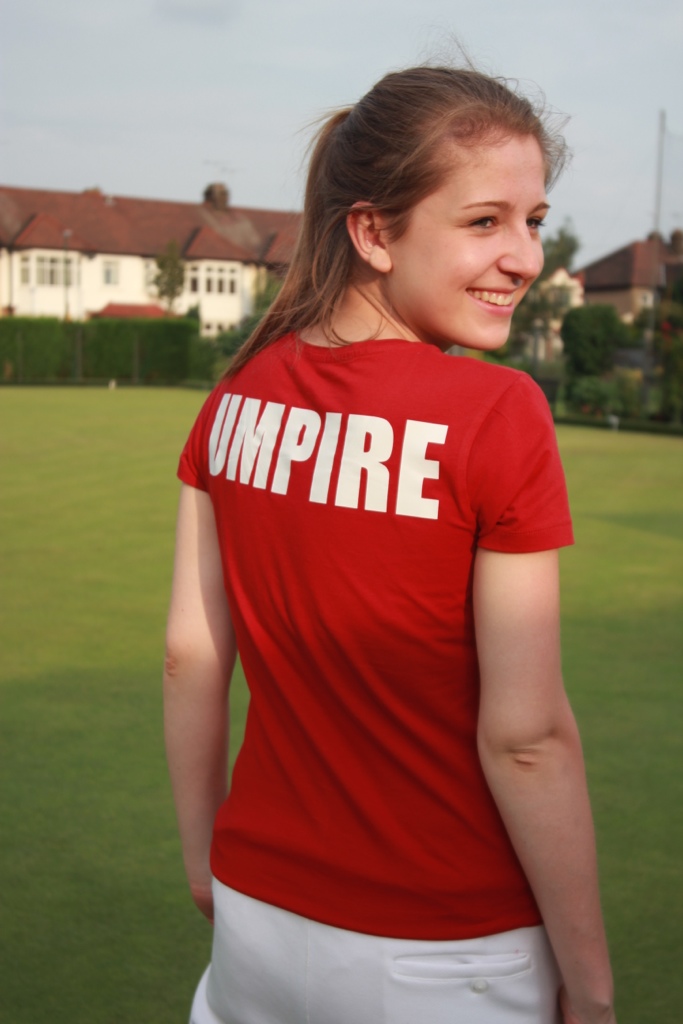 news